10 Must-Try Ice Cream Shops in Downtown Miami and Wynwood
Indulge in the finest frozen delights at these irresistible ice cream parlors.
Jul 21, 2023 · 3 Minute Read
---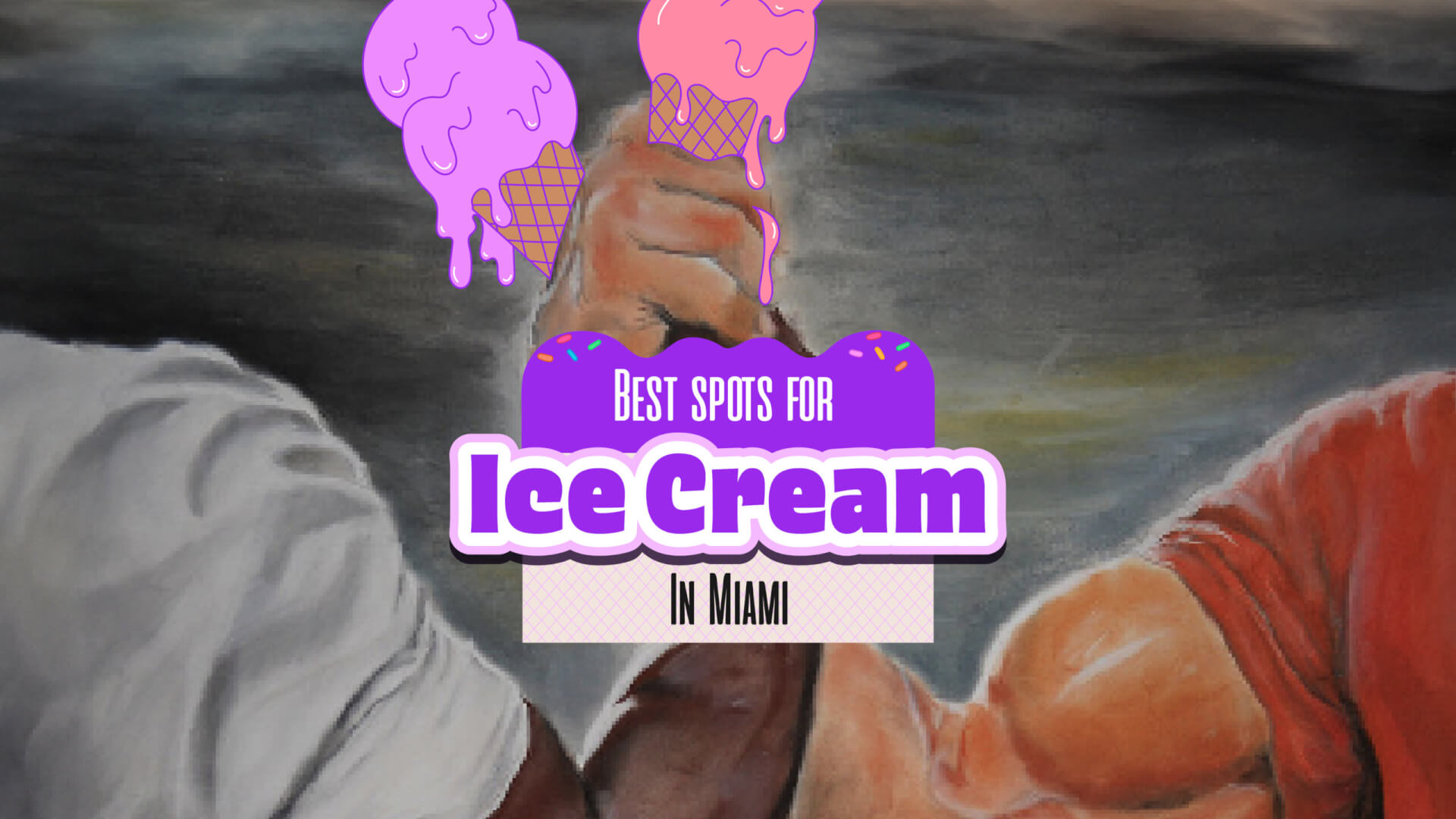 As the scorching Miami sun continues to bathe the city with its golden rays, there's no better way to beat the heat than with a refreshing scoop of ice cream. Nestled amidst the lively streets of Downtown Miami and the art-infused alleys of Wynwood, a constellation of chilly confectioneries awaits, providing a refreshing escape from the tropical humidity.
From exotic flavors that tickle your taste buds to classic favorites that stir a sense of nostalgia, we've cherry-picked a list of top ten ice cream establishments sure to satisfy your sweet cravings and keep you chill throughout summer.
---