MICHELIN-Recognized Gems of Downtown Miami and Wynwood
Bookmark this if you have a passion for culinary excellence.
Sep 7, 2023 · 3 Minute Read
---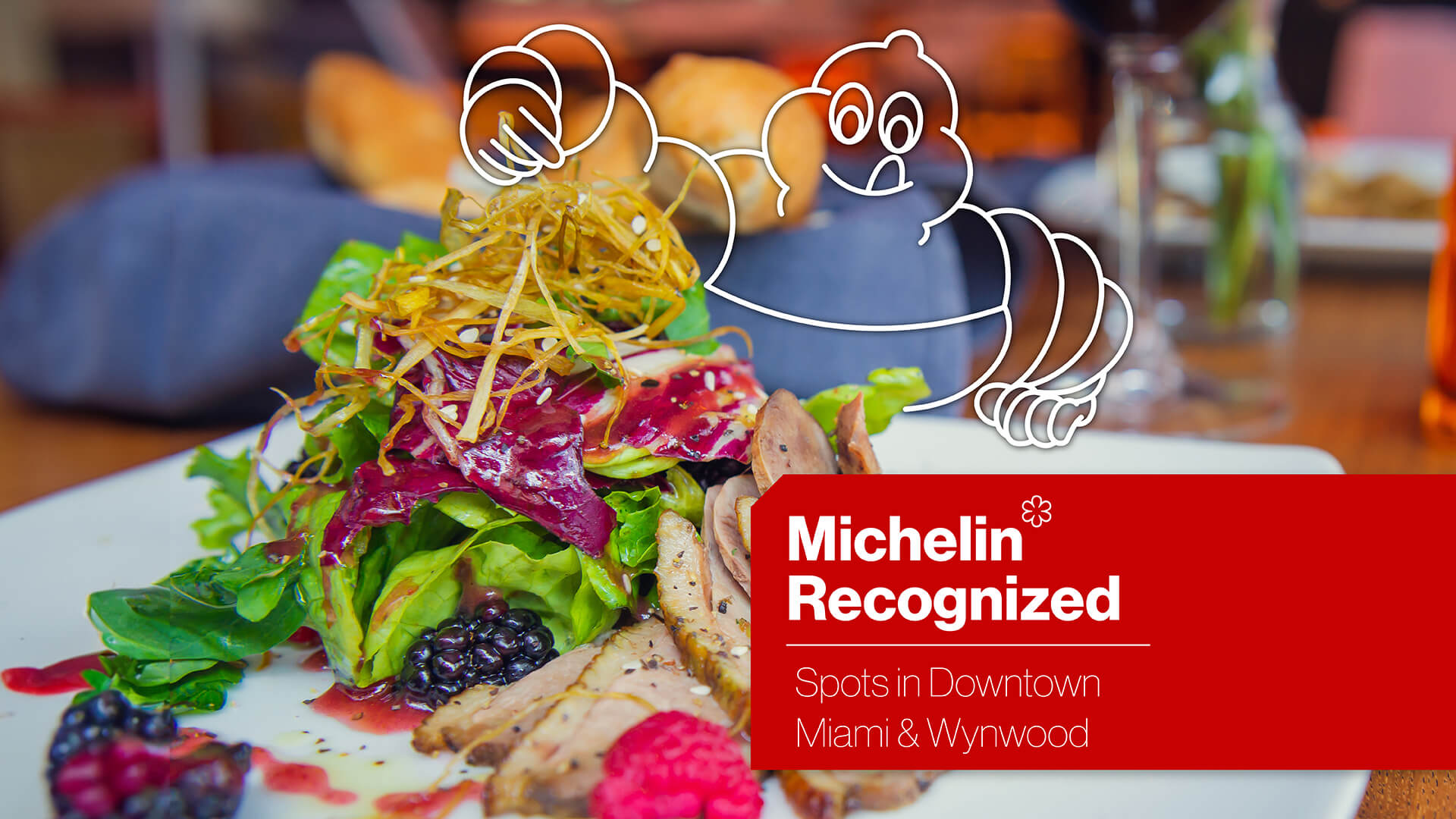 The MICHELIN Guide awards Michelin stars to restaurants based on anonymous inspections by expert culinary professionals. These stars serve as a measure of food excellence, creativity, consistency, and the overall dining experience. A single star signifies "very good," two stars indicate "excellent cooking worth a detour," and three stars represent "exceptional cuisine worth a special journey." The Michelin inspectors focus on food quality, and restaurants can also earn other recognitions like the "Bib Gourmand" designation for good value. The guide's independence, extensive global coverage, and emphasis on expert evaluations all contribute to its esteemed reputation in the culinary world.
Whether you're a dedicated foodie mapping out your next gastronomic adventure or a local seeking to savor the exceptional, our guide to Michelin-recognized establishments in Downtown Miami and Wynwood guarantees a culinary expedition that will ignite your taste buds and leave you yearning for more.
---