12 Must-Try Miami Spice Menus
Discover Downtown Miami's & Wynwood's finest eateries during the tastiest time of year.
Aug 10, 2023 · 4 Minute Read
---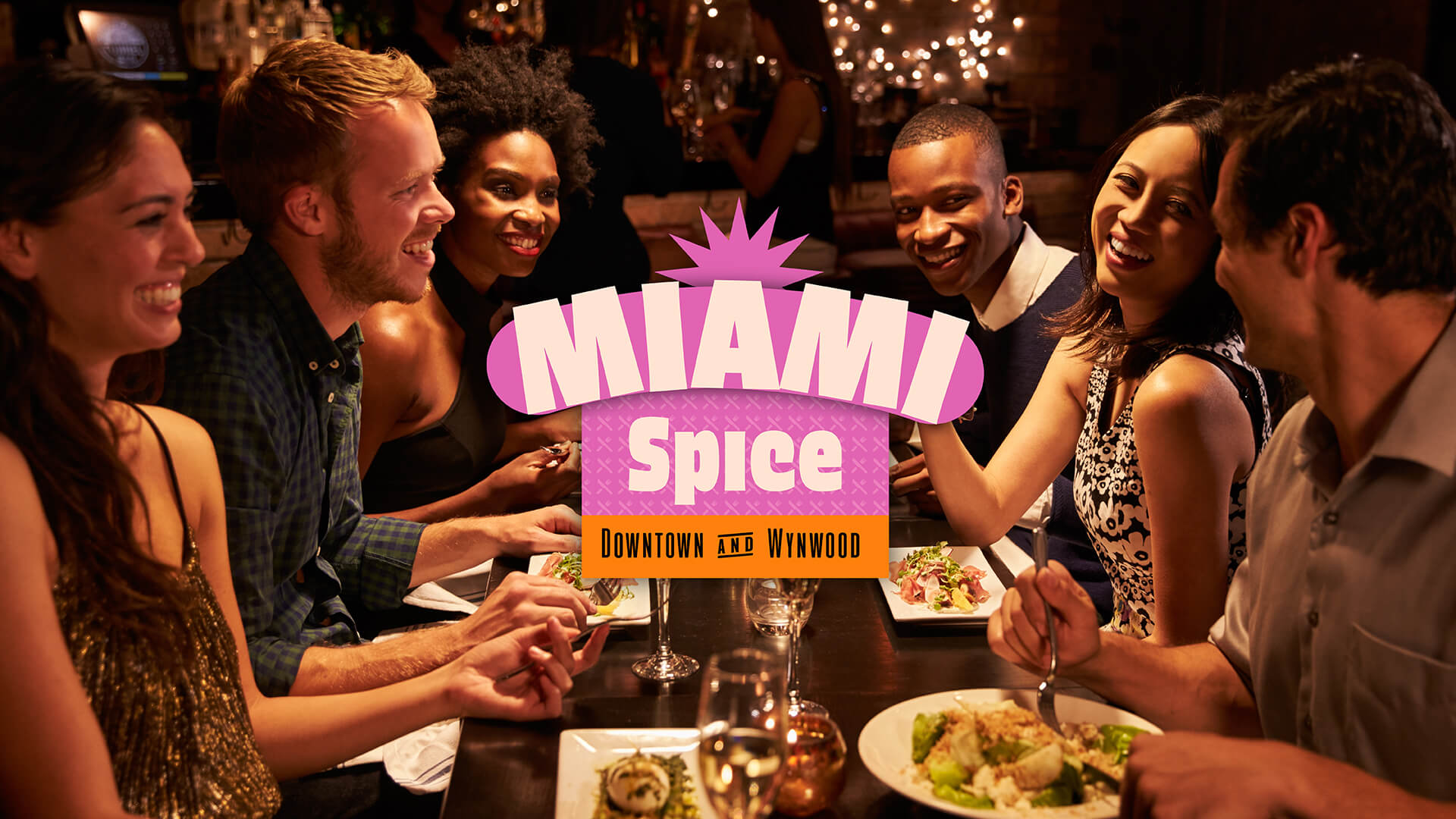 The wait is over – 'Miami Spice Restaurants Month' is back! Until September 30, the city's bustling culinary scene comes alive with delectable experiences at top notch dining destinations, all at a discounted rate. With over 100 participating restaurants in the Miami area, you can treat yourself to a delightful 3-course menu that caters to all tastes. Below, we've handpicked 12 mouth-watering options in Downtown Miami and Wynwood that you won't want to miss.
---